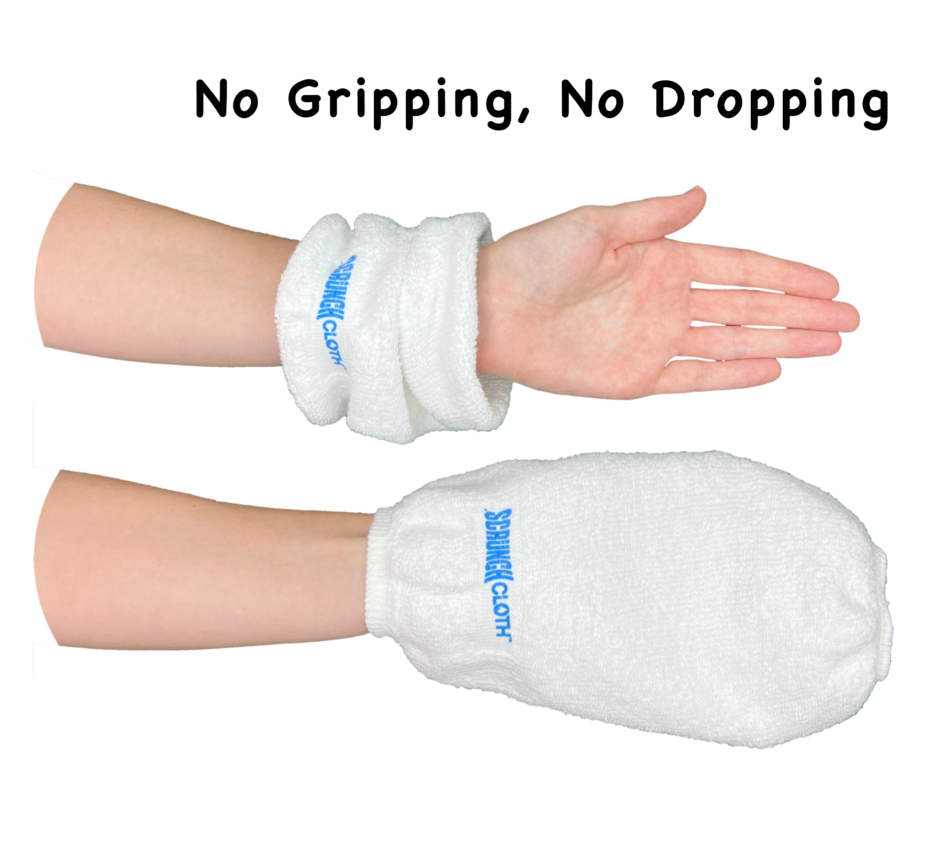 The ADL Washcloth is the #1 Rated Adaptive Design Washcloth
Scrunch Cloth is more than just a washcloth. It is adaptive equipment that makes daily living easier for people with physical, mental, and visual limitations as well as their caregivers. Scrunch Cloth is the perfect OT washcloth for rehabilitation and maintenance therapies, as well as for just bathing.
See it in Action!
No Gripping, No Dropping
Made in USA of Cotton Terry
Scrunch Cloth is soft, and the terry loops provide a "slight grab" that gently exfoliates. It is the same fabric as a traditional washcloth but in a user-friendly design.
This unique, patent pending washcloth is Made in North Carolina of 95% cotton terry on the same high-tech, digitally controlled equipment that makes millions of similar products every year at world-class quality levels.
Scrunch Cloth has been reviewed and field tested by a wide range of people with and without disabilities, and Healthcare Professionals, including Licensed Occupational Therapists.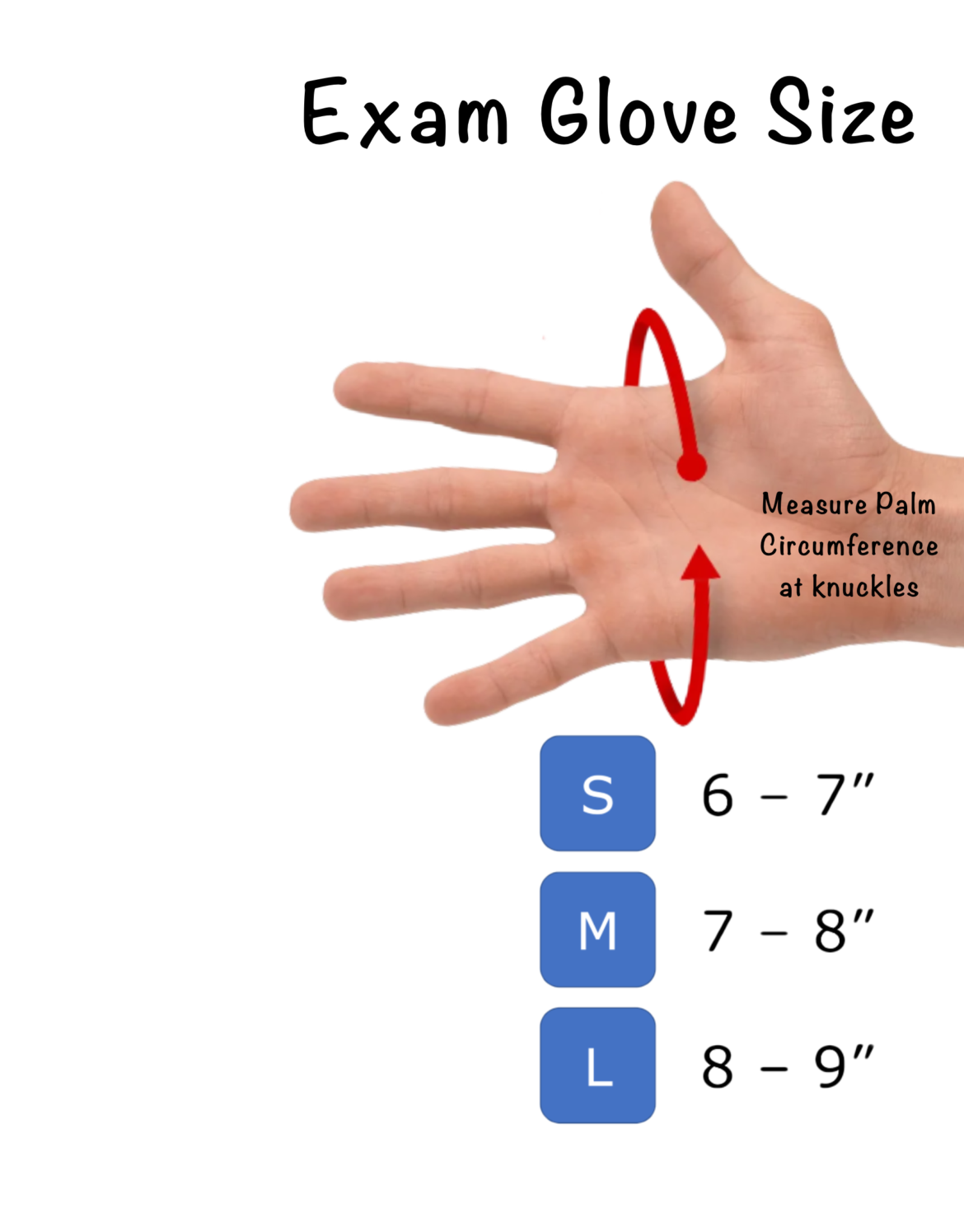 One Size Fits Most
Scrunch Cloth typically fits people who wear small, medium, and large examination glove sizes.
This generally translates into XS-Large Women clothes sizes and S-M Men sizes.
A larger Scrunch Cloth to fit L-XL Men is planned for the near future.  Please sign up below to Keep Informed.
If you have a question about the fit, then take a moment and measure the circumference of your palm around the knuckles.